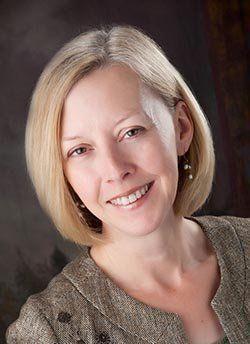 This podcast originally aired in February 2018. This is an encore presentation of a very enjoyable conversation Terri Bay of Terri Bay Needlework Designs about whitework, blackwork, hardanger, Lotus boxes, and Romanian point lace. Most of Terri's designs are Ukrainian in their genesis, but she is starting to add other techniques, such as blackwork. She also enjoys Hardanger, samplers with specialty stitches, and is a fiber addict. We hope you enjoy this encore podcast with Terri Bay.–Christine and Gary
Listen to the podcast:
This show is also available on Flosstube. Click here to view it.
You can listen by using the player above or you can subscribe to Fiber Talk through iTunes, Stitcher, TuneIn, Podbay, and Podbean. To receive e-mail notification of new podcasts, provide your name and e-mail address below. We do not sell/share e-mail addresses.
Here are some links:
We hope you enjoy this week's conversation with Terri Bay. We're always looking for guests, so let us know if there is someone you'd like us to have on the show.–Gary and Christine